Ingenio 'Tex' and its experience in the automotive market
History and company growth
The 'tex'
We are present on the market since 80's, starting as service company for hose production facilities, offering textile yarns and hose winding, hose unmarking and reconditioning of the wraps; we expanded activity range with other special industry related services and products gaining in this way an outstanding experience in the textiles field that became part of our DNA.
The automotive
Offering specific services to automotive industry companies resulted in long term business partnerships that brought us significant experience, especially in the hydraulics sector.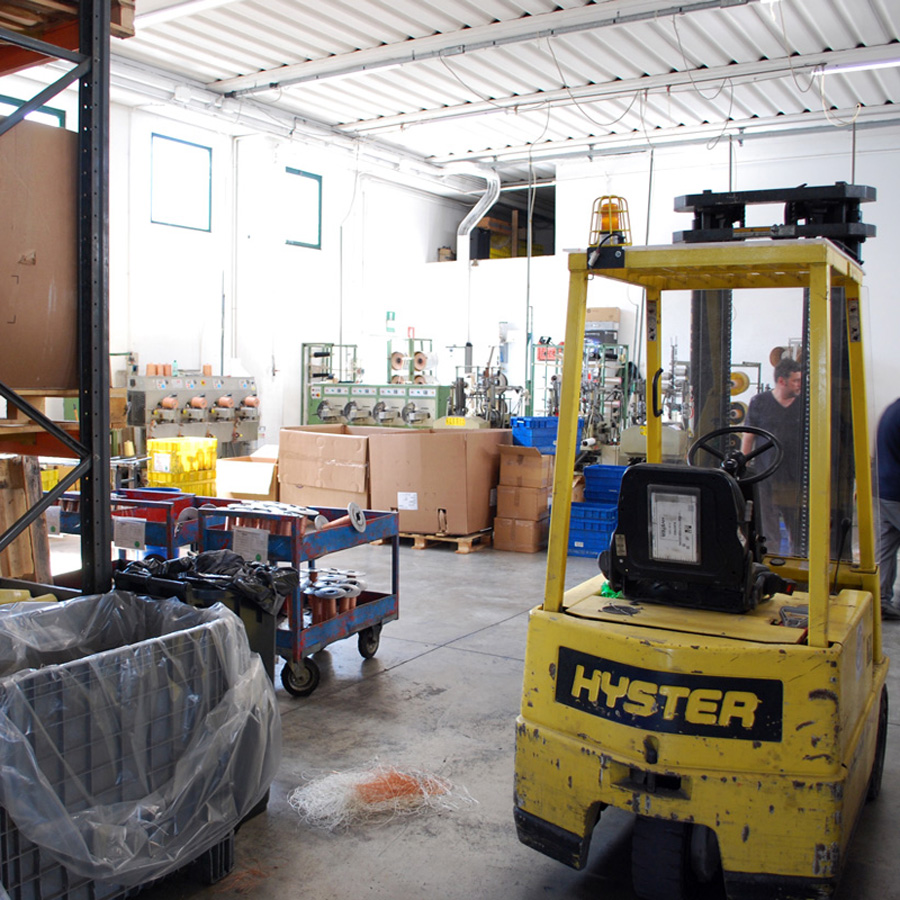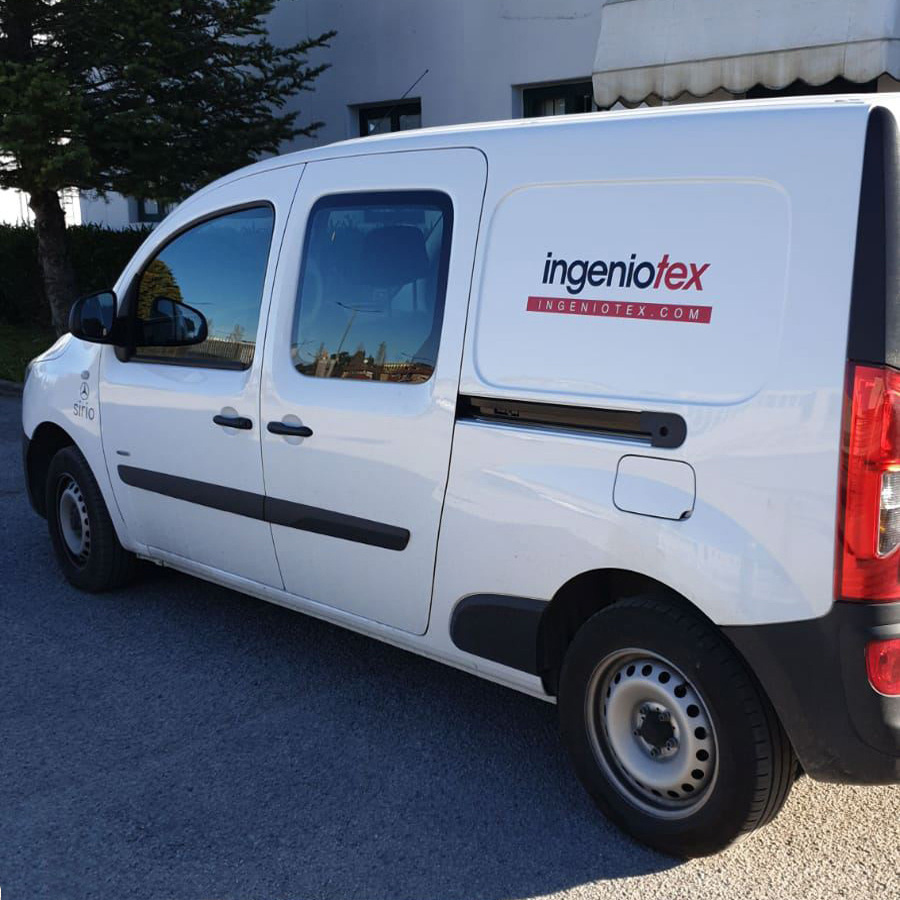 Our services are performed either on the premises of our 1.500 sq. m. facility in Zona Industriale Campolungo, Ascoli Piceno or directly at the customers site.